Collins has acquired a SKA Gold, the highest SKA rating, for client CLS on the Reflex Building in Bracknell. Reflex is a landmark office building providing three storeys of high specification office space, an onsite gym and café, and is Collins third project completion for CLS this year.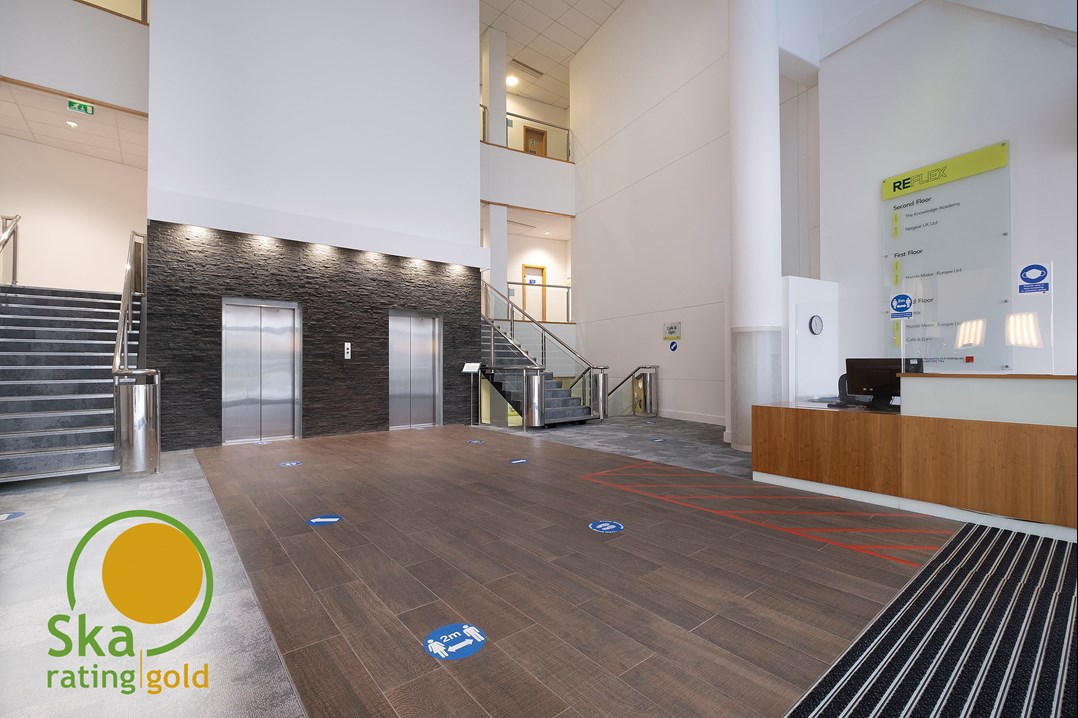 Collins was appointed by Reflex Bracknell Ltd, a subsidiary of CLS Holdings PLC ("CLS") to deliver a Cat A refurbishment and fit out to the first floor of the Reflex Building. One of CLS's key requirements was to create a more energy efficient space.
The team worked alongside Collins' Head of Sustainability and achieved a Gold SKA rating through the development of a bespoke support strategy. This included monthly monitoring, ensuring the trade contractor packages aligned with SKA assessment and implementing a robust change control system. The team also utilised SMARTWaste to identify key waste streams and develop waste reduction strategies.
The SKA assessment process allowed Collins to make the design, specification, procurement and construction practices more environmentally sustainable.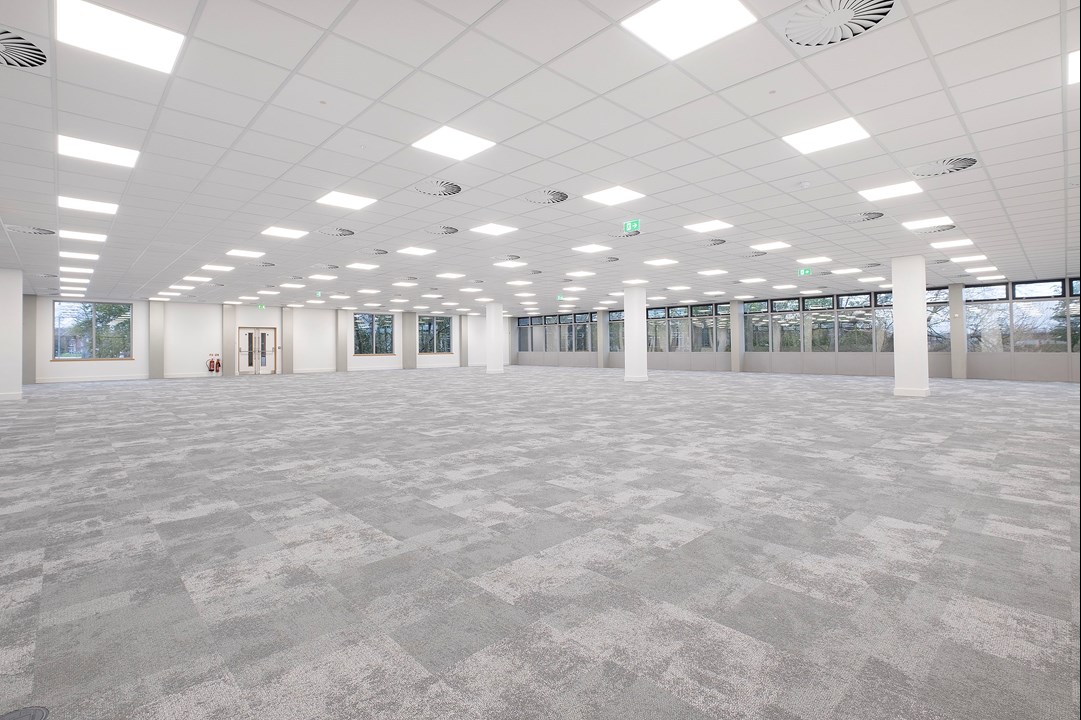 The wider refurbishment involved stripping out the existing office space and working with Project & Building Consultancy Ltd to create a contemporary, tenantable office space. This included the installation of a new VRF air conditioning system. The reception area and common areas were also reinvigorated to provide a more welcoming space.
Using the SKA assessment tool as part of the office fit out process and adhering to their good practice measures will result in a more sustainable space, helping to reduce the environmental impact of businesses, one office at a time.
Collins has now achieved seven SKA certified projects which demonstrates our commitment to sustainability as a business.