...Commercial.
We understand how all types of buildings work.
Collins is a market-leading refurbishment company in London and the South East.
In recent times we have become better known for our commercial refurbishment and fit out schemes, yet we have 65 years of experience delivering much more than the office schemes you may be familiar with.
Our sweet spots are building projects between £500,000 to £35m, in any environment that enables us to live up to our reputation of expertise in tackling complex schemes, and working in true collaboration with our clients and their design teams. 
When you need somewhere to live, relax, work, eat, learn, shop, recover or be out of town... Collins has you covered.
When you need to turn a space into something new, Collins has the expertise in high quality refurbishment and fit out to convert it.
Somewhere To Live
Collins is a leader in refurbishment and conversion of commercial and residential; we use our expertise to transform single builds or multi-storey blocks into new homes.
Our portfolio includes luxury apartments, student accommodation refurbishments and high-end fit outs for private developers. 
Somewhere To Relax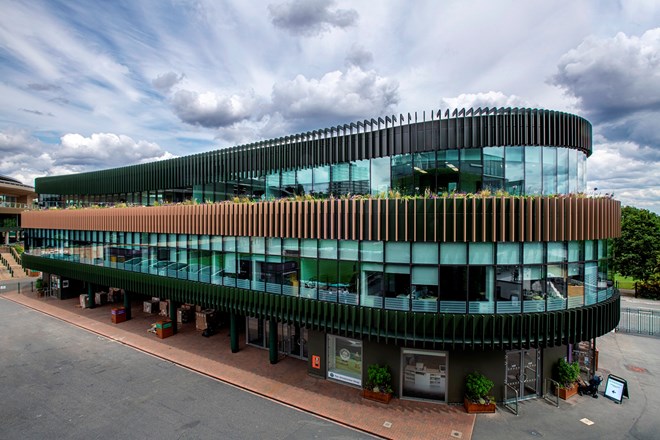 Collins is proud to have delivered refurbishment and fit out projects for some of the leisure sector's biggest names: Merlin Entertainment, AELTC and IMG Media.
We specialise in complex structural refurbishments and have the expertise to deliver schemes within live environments causing minimal disruption to your business.
Somewhere To Co-Work
We have used 65 years of experience refurbishing office to help develop our clients' spaces in the co-working sector. By staying on top of workplace trends and understanding the value of this space, we have constructed some of the most successful co-working locations in London for clients such as Landsec, Fora and The Office Group.
Somewhere To Eat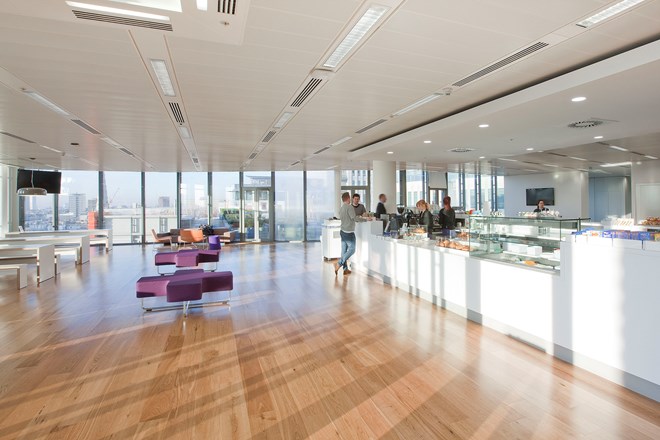 Somewhere To Learn
Our cross-sector expertise means we can work with our clients to create inspiring educational workspaces and facilities to reflect specific needs. Our teams have completed refurbishments and fit outs to learning facilities such as a new pilot training facility on behalf of CAE, and a new workspace creation for the University of London.
Somewhere To Shop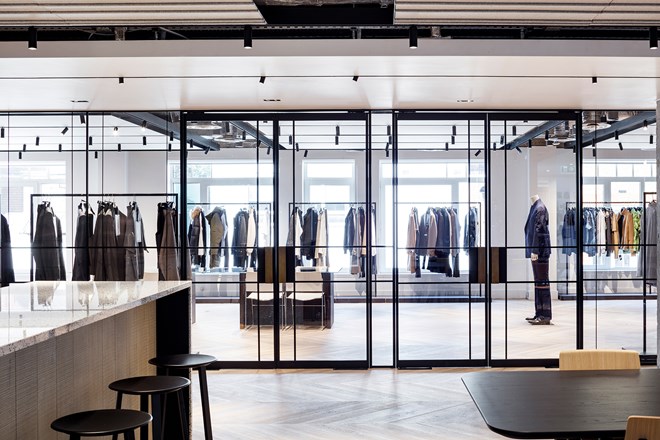 We fit out retail spaces that define brands and help create experiences for customers. Collins has completed stunning refurbishments within the retail sector for highly respected brands such as: Alfred Dunhill, Farfetch and Debenhams.
Whatever you have in store, we have an experienced, dedicated team on hand to transform your space.
Somewhere To Recover
Collins has a dedicated team of people from construction and healthcare, bringing the sectors together to develop spaces for specific healthcare needs. We work across all types of projects within the private sector as well as the NHS within London. View some of our recent projects here.
Somewhere To Be Out of Town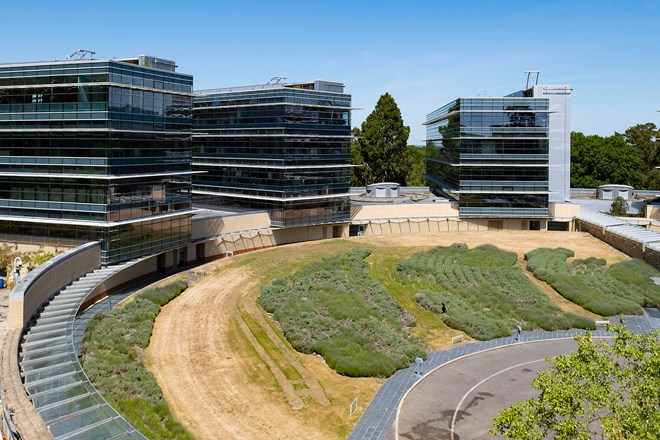 Our Croydon location offers easy access to central London and its boroughs, but our extensive out of town portfolio stretches far beyond the City. Our geography of projects stretching as far as Brighton, Milton Keynes and Bracknell has led us to gain a reputation as one of the leading refurbishment and fit out companies in London and the south east.