Collins has been working with Encore Environment for several years for support managing waste and ensuring its correct disposal. In recent months both parties have collaborated, forming a strategic partnership focusing on diverting waste and reducing carbon emissions through a robust framework of suppliers, whilst offering support in BREEAM and SKA waste directives. Encore is challenging existing methods of waste removal and disposal as well as challenging current suppliers in a new way where end destination is paramount. Encore are changing preconceptions around what is achievable and supporting the Collins Construction team to maximise the reuse of materials on all sites, whilst at the same time fulfilling obligations under BREEAM and SKA.
As part of this collaboration Encore has been supplying dedicated Waste Coordinator's and organising daily waste services across multiple sites and waste streams.
They follow a strict 5 stage process for each site; procurement, duty of care, project live, reporting and completion. Quality management information and reporting, with full access to project waste information, is available at any time. In addition to the above Encore also deliver pre-construction audits, pre-start site scoping meetings and life cycle evidence and statistics on waste disposal to support Collins' sustainability objectives.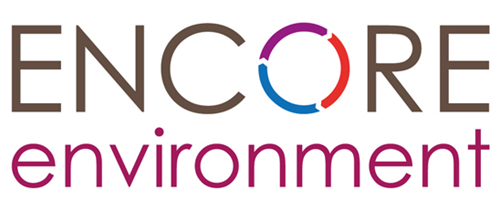 Back to News