Since 2016 Collins have been awarded three RoSPA awards, and now for the second consecutive year Collins are excited to have won our latest Gold Award for 2018.
The RoSPA Awards are highly-respected in the Health and Safety arena, providing a safe environment and accident prevention. The Collins team are very proud to be a part of RoSPA, well done to all those involved.

We're also pleased to announce our three recent wins for Considerate Constructors Scheme. 
Both LandSecurities, 80-100 Victoria Street & University of London, Russell Square, have been presented with two Bronze CCS Awards. Alongside this our specialist Cat-A refurbishment of an exclusive private healthcare clinic for In-Health was awarded a Silver CCS Award.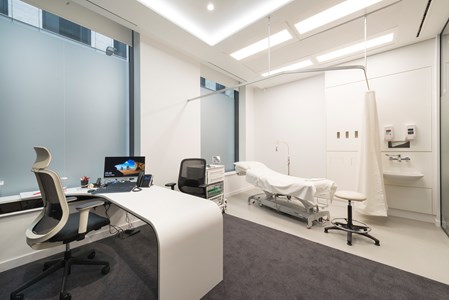 In total we've now won 7 CCS awards in the past 12 months and Collins is one of the first among our competitors to register for the Ultra Site, by demonstrating the highest standards of the Considerate Constructors Scheme, committing to improving not only our performance but that of the wider construction industry, particularly through our supply chain.
We are very proud of our teams at each of these projects. Thank you to both RoSPA and CCS for the recognition.
Back to News