COVID-19 has created unexpected changes to our environment. But real estate development embraces new trends and caters for the ongoing evolution of space.
We've got this.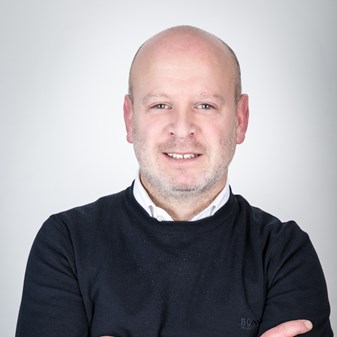 Stuart Johnson, Director
Every existing building can be turned into something new and its internal space used for a different purpose, you just need to know how to reshape it.
The COVID-19 pandemic has disrupted the way we use our offices, homes and leisure spaces and this has forced us to be creative in how we respond as people and in real estate strategy. Using creativity and expertise, a recently purchased office block could offer better ROI if converted into a mixed use tower. It is this flexibility to quickly transform an asset, and whether they should, that our clients are asking us about. With central Government indicating a more relaxed approach to change of use planning consents, our clients can be more nimble in their decision making too.
Collins maintained its business growth during the last two recessions by helping clients make informed decisions on cost, programme and the level of disruption when looking to alter their assets.
While buildings are purchased for their commercial viability, their 'constructability' is also a vital part of the equation. The practical analysis of a building's structural works and services will offer a realistic and accurate report of a programme and costs and the feasibility of whether additional value, through conversion, can be achieved.
Our occupier and developer clients are asking different questions. Occupiers across all sectors are considering what they need to do with their spaces to make them manageable and safe for their employees, clients and visitors. Understanding what is practically achievable to alter a space in terms of design constraints and opportunities, programme and disruption, will provide the costs needed to do it.
Developers considering a new strategy for their buildings are looking for design teams that can identify opportunities for change and provide an alternative vision that enables improved returns. But our industry has been operating on this rapid response basis for years, remaining flexible and adapting to change when it needs to.
We have seen real estate trends shape our environments across the sectors. Our clients are proactive in developing spaces that respond to changes in behaviour that cause markets to shift.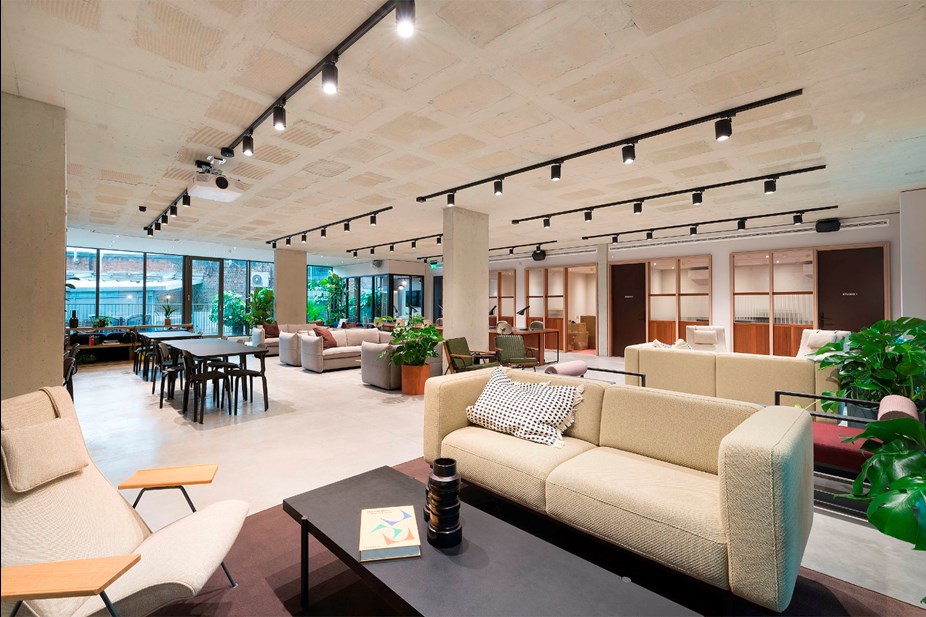 Which mid-40s senior exec out there isn't ever so slightly disappointed that the open plan office appeared on the scene before they were able to sample a long-coveted corner office?
When consumers started online shopping in earnest, retail spaces had to change overnight to maintain visitor numbers. Food became the new driver of footfall and retailers started to commit floor space to coffee shops. Retailers that once maximised floorspace with product suddenly committed square footage to creating spaces for 'experience' to give consumers a reason – above shopping – to visit.
In 2010, universities needed to offer more than education to compete when they increased their tuition fees to £9,000 per year. Architects helped operators create an optimum student experience, transforming bland accommodation units into state-of-the-art spaces, high-tech and ones that encourage interaction and collaboration.
Healthcare facilities are increasingly downsizing to fit into areas where people can access them with ease, such as Fortius Clinic in Wimbledon. This is so patients with busy schedules do not have to travel long distances for an appointment.
We tell our clients there is always a solution, whatever the challenge. Real estate will continue to evolve both naturally and when it is forced to. Smart design teams will continue to respond to, and shape, our behaviours. Practical knowledge of an asset and certainty of programme is what gets this creativity and confidence to evolve, off the ground.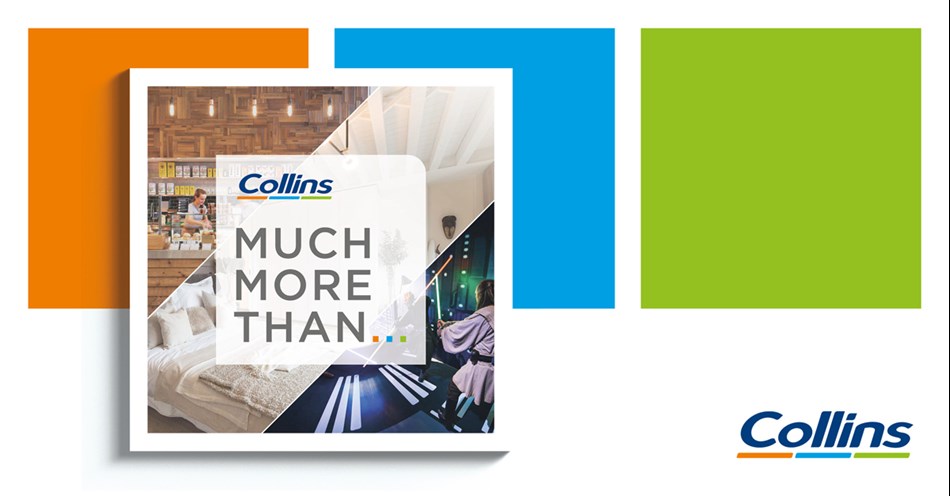 Find out how Collins can help turn an existing space into something something new here.