We are delighted to announce that our project on Lower James Street has been awarded a 2018 BCO Award for projects up to 1500m2.
The project was completed alongside Cluttons, Hale Brown and Taylor Project services and consisted of a £3.2million refurbishment of the 1920's building.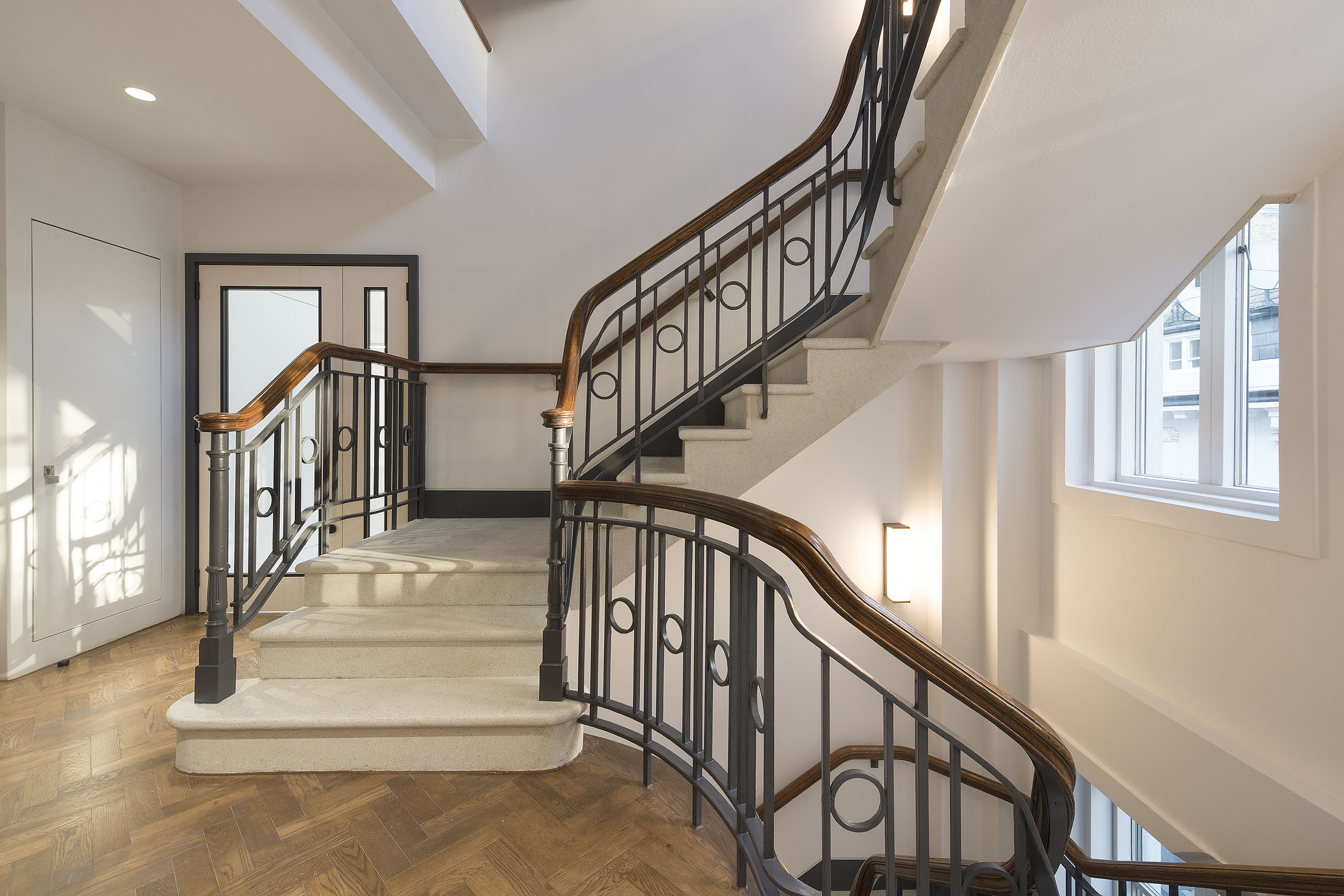 Also awarded a BREEAM 'Very Good' rating the internal reconfiguration enabled Art Deco features and complimentary finishes, such as the parquet flooring, to be retained. The 2 storey extension included an additional mezzanine level and the final project benefited from a new reception, WC's, tenant space and a new retail unit.