Offices are now competing with homes so creating a high-quality environment can no longer be an afterthought. But there is more to exercising quality than a big budget and high-end finishes. An aligned team that agrees on a long-term goal will deliver a successful outcome.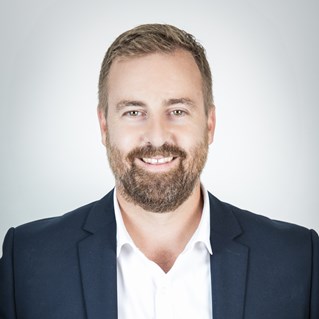 Gavin Noonan, Project Director
For those that operate using the above approach, it is business as usual. But the industry is now talking about the future office as two-tiered, pivoting between standard space and more progressive, innovative environments. The consequences for projects that are driven solely by bank loan repayments and cash flow is a challenging journey that will no doubt meet time and budget but without the high benchmark results.
Going into the office is fast becoming a choice as more people subscribe to a hybrid model of working. Developers and occupiers are rethinking the kind of space that will encourage people to leave their well and individually designed, comfortable homes and travel into work. The offer of flexibility and WFH to prospective talent is no longer a benefit so the reliance on a building's brand, culture and aesthetic is even more crucial. A team's understanding of what is expected of the space and the ultimate vision is crucial to the design and delivery process.  This thinking starts from the outset with the whole team focussing on the end-user in mind. 
The language we're hearing from clients at Collins is 'award-winning,' 'leading' and 'valuing the end-use,' as clients recognise the opportunity to do something different at a time when the office has to adapt to survive.  Sensing increased competition for high-quality space, clients are gathering teams early to talk about brand values and what the project – and end result – needs to represent.
In response, Collins is spending an increasing amount of time creating space and sample mock-ups and pushing its supply chain to be more innovative and creative with materials. These mock-ups set the benchmark for projects and show the high standards that an aligned design team can achieve whatever the budget.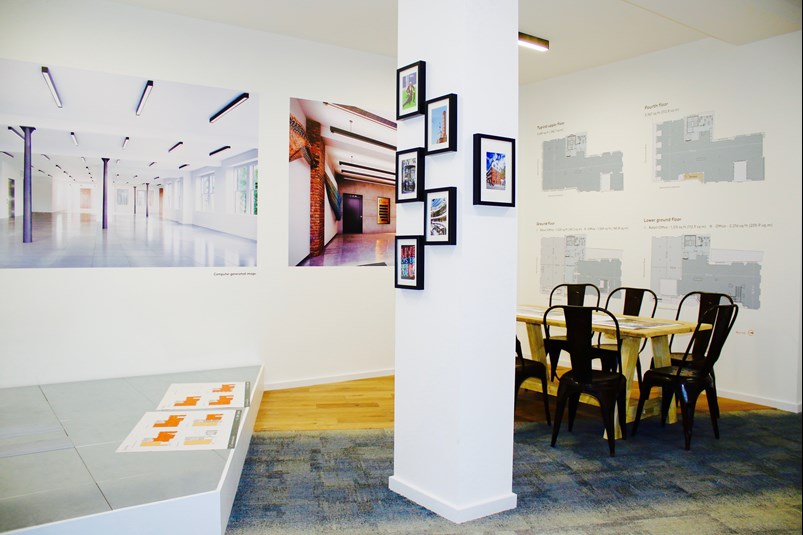 COVID-19 has posed a challenge on the specification process but the response is not to replace a material that is right but unavailable with one that is not right and ready to use. We need to work with programmes that take delays into account and be more creative in overcoming obstructions. This additional patience, creativity and continued attention to detail is what creates high quality.
And there are always alternatives offered by a supply chain that is facing its own competition. There are an increasing number of routes, costs and quality of materials available and a collaborative approach can uncover options of how to build quicker and more cost effectively without cutting back on quality.
It goes awry when teams have to work to a short lead-in period, one that is handed over by a disengaged team working in silo. What should be a high-quality journey to deliver a project everyone can be proud of becomes a struggle and there's no clean getaway. Activity becomes rushed and work remains ongoing for longer than it should.
It is those projects that have an ultimate vision and an engaged and collaborative team that creates an excitement that runs throughout the programme. These projects may be more complicated, more technical, seemingly more impossible but the driver is to hand over exactly what was expected from the start.
This is how spaces make an impression and become leading, award-winning and demonstrate they 'value the end user' because everyone has worked to a benchmark of high standards and within a high quality process from the very beginning.