Collins Construction has won four CCS National Site Awards for sites at United House, Broadgate Quarter, Imperial House and One London Wall.
The awards recognise the highest performing construction sites against the scheme's Code of Considerate Practice in relation to local community, environment and workforce. Only 694 National Site Awards were presented this year from a total of 6,026 eligible sites.
Our recently completed £16 million office refurbishment for Frogmore, United House, picked up a silver award. The development involved the refurbishment and vertical extension of the existing 1950's building on Notting Hill Gate, which is part of a wider refurbishment scheme on Notting Hill Gate Estate, helping develop the trendy London borough into a truly-mixed use location.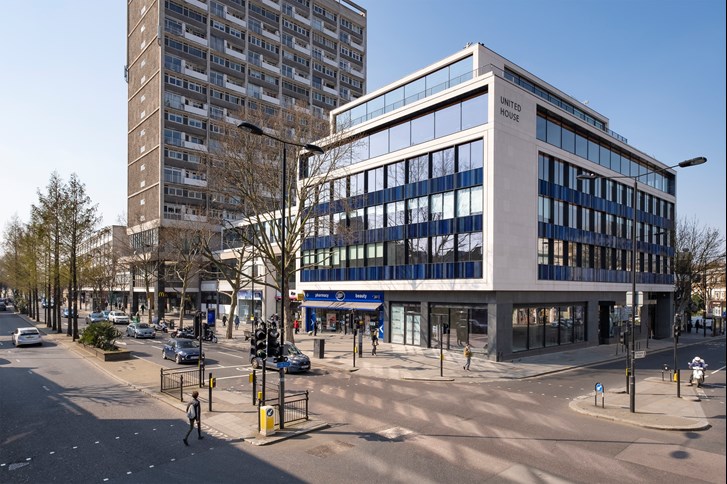 Our bronze awards were awarded to three more of our Central London office refurbishments: Broadgate Quarter, Imperial House and One London Wall. Our project within Broadgate Quarter, a dynamic office development situated in the heart of Shoreditch, comprised the Cat A refurbishment to two levels of office space, as well as reinstating two retail units.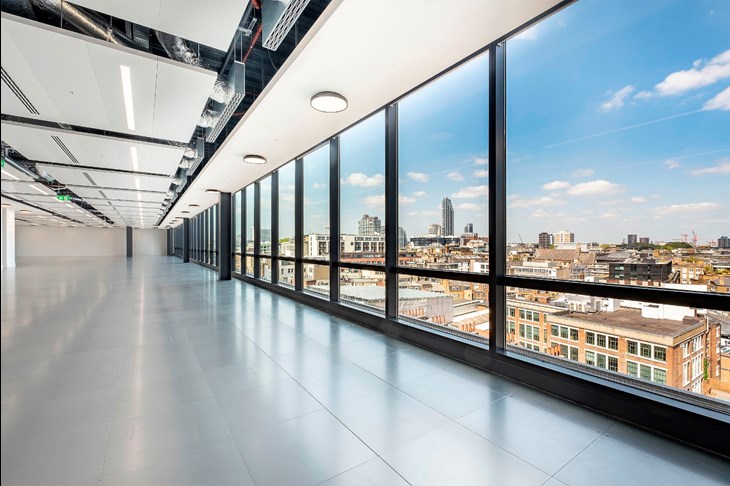 Our third project to pick up an award was our refurbishment at One London Wall. The project comprised a sleek re-design to three levels of office space in the landmark building, to complement the stunning views of St Pauls and the London skyline.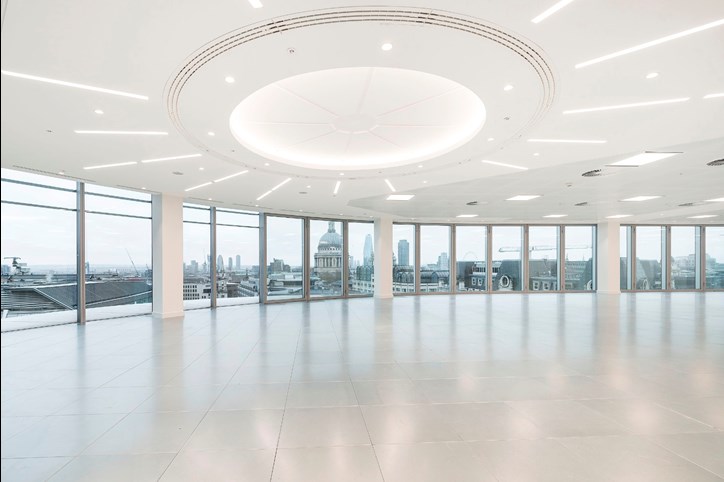 Lastly, our refurbishment of Imperial House in Covent Garden also picked up a bronze award. The refurbishment comprised a complete transformation and repositioning of the original building to provide the highest quality office space with a brand new, spacious entrance on Kean Street.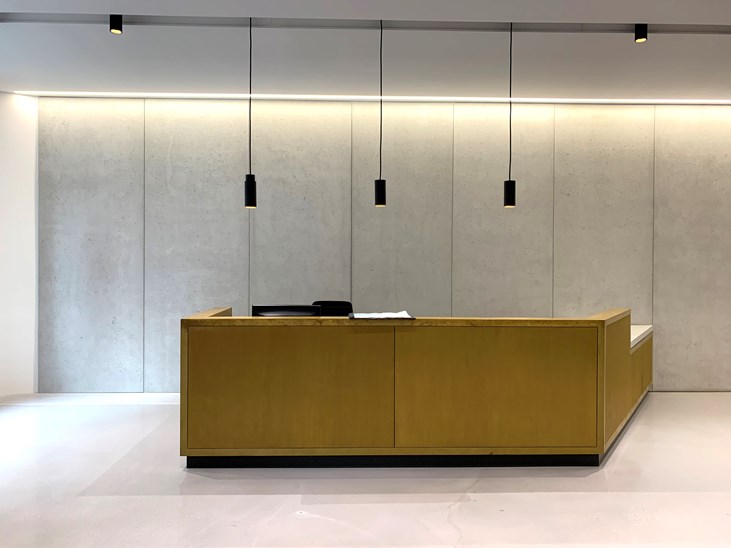 Tony Turner, SHEQ Director said: "One of our values as a company is 'make a positive impact by transforming spaces safely' which is partly achieved through being a CCS Partner. We see first-hand the positive impact the scheme has on the industry as a whole, as well as our own sites, in improving the safety and image of construction. The awards set a benchmark and acknowledge the exceptional efforts and commitments made in raising the standards of considerate construction to such high levels."
CCS Partners demonstrate and promote the highest standards of considerate construction and Collins takes pride in being a CCS partner and in promoting a more positive image of the construction sector.
Thank you to our award-winning project teams for their commitment, innovation and hard work which has led to their recognition in these awards.