Collins has handed over eight projects for clients since March despite the challenges of the past few months. This is due to the unwavering support of our employees and supply chain who have complied with all new social distancing guidelines and safety policies to keep projects in progress towards completion, along with our design teams and clients.
The safety of our teams and those onsite have been our top priority. We have been working closely with the relevant people to assess each site and implement safety procedures in full accordance with PHE and government guidelines where appropriate and achievable on each project.
After thorough evaluation, we were able to implement a programme of staggered site openings and get back doing what we do best – delivering our client's refurbishment and workspace visions.
One of our core values is to 'make a positive impact by transforming spaces safely into something great' - the past few months have demonstrated how important this value is to the work that we do for our clients.
Take a look at some of our most recent project completions below.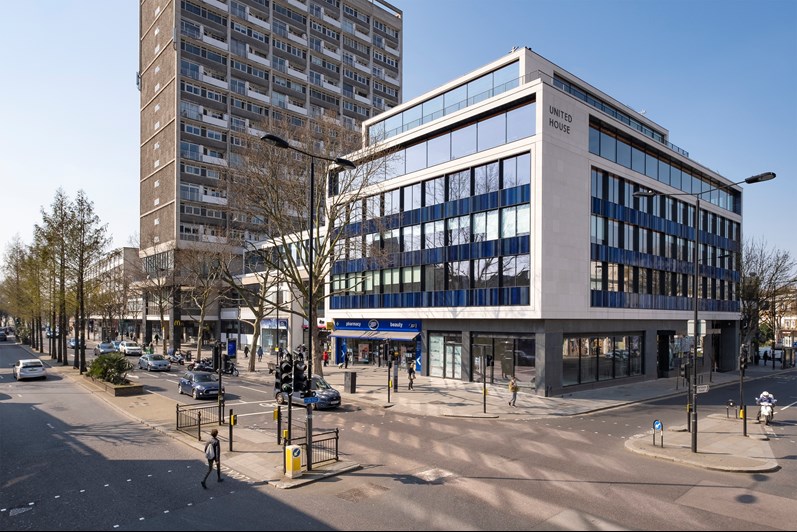 After two years on site, Collins handed over United House in Notting Hill Gate on behalf of Frogmore. The project involved the refurbishment and vertical extension of the existing building, which was constructed in the late 1950's. The refurbishment is part of a wider scheme on Notting Hill Gate Estate to provide new office spaces for tenants which Collins is delighted to have been involved in. View the full project profile here.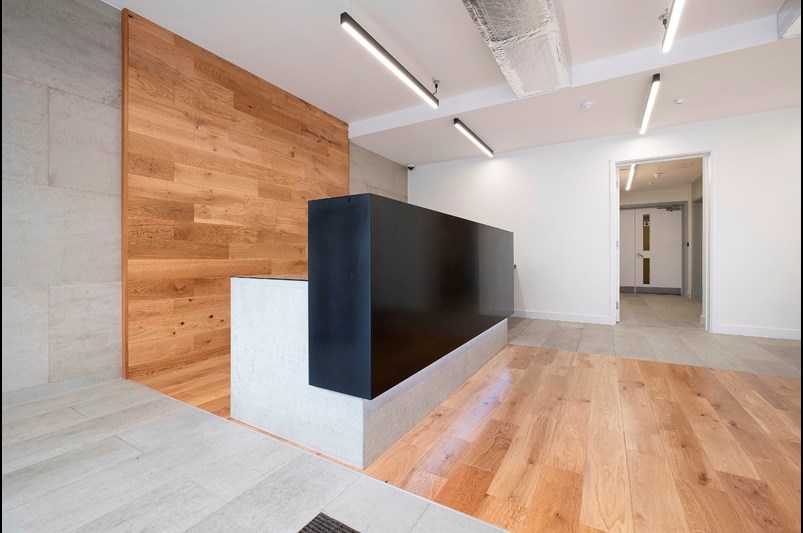 Collins has also handed over Aspect House, a prime city centre office building located near Brighton Station, on behalf of our client, Charities Property Fund.
One of the biggest challenges, which was highlighted further by COVID-19, was working around an NHS health centre which was open seven days a week, 8am-8pm. COVID-19 meant the centre was busier than ever and Collins had to install a temporary power solution and carefully plan its schedule to ensure the services were not impacted by construction.
This is our second project to date with Charities Property Fund - we previously delivered a 50,000 ft2 refurbishment to The Smithson on their behalf, which won an AJ Retrofit Award in 2019. View the full project profile here.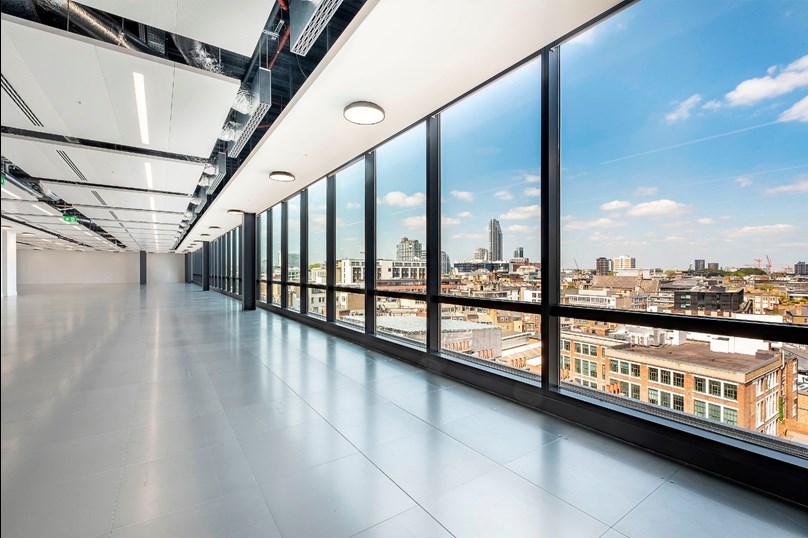 Collins successfully handed over two retail units and two levels of office space in Broadgate Quarter in May. Collins was then appointed to undertake the refurbishment to the level four office space on behalf of Blackstone after the success of the initial refurbishment. View the full project profile here.
Other project handovers include; the refurbishment of 390 Strand in Charing Cross on behalf of Legal & General, which will be the newest addition to their Capsule workspaces, Madame Tussauds new Marvel 4d cinema in London and Fortius Clinic's newest clinic at 22 Worple Road in Wimbledon, which is due to open its doors in September.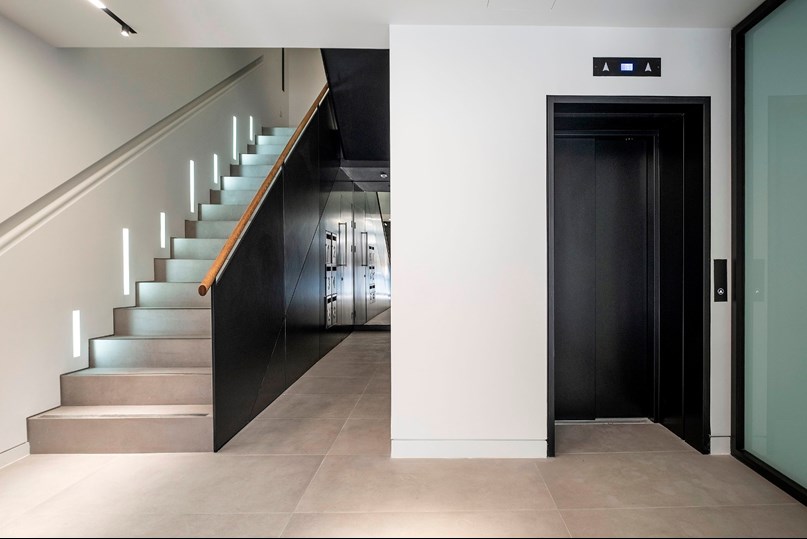 We are extremely proud of our team's determination to adapt quickly, implement new policies and procedures and keep everyone safe to ensure we maintain business continuity and exceptional levels of service for our clients.
We would like to take this opportunity to thank our amazing teams, clients, consultants and supply chain partners for the constructive and supportive approach they have adopted to help us deliver these projects.